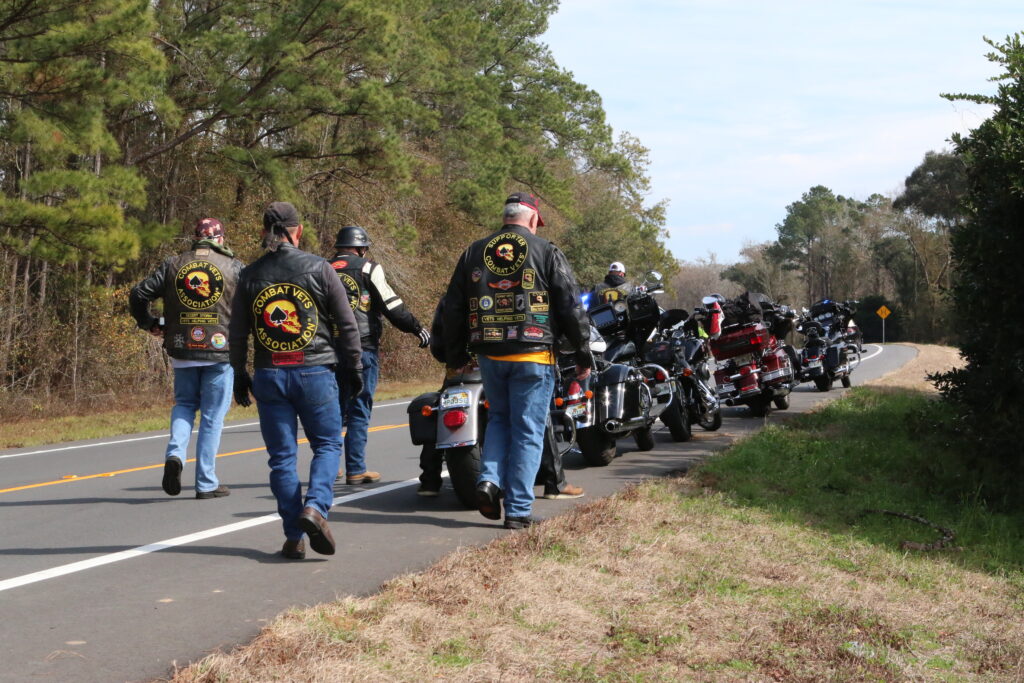 DAY 1 | Friday | 53 miles
7:00 am
Blue Ash Memorial, Cincinnati to Dayton
DAY 2 | Saturday | 57 miles
7:00 am
Dayton to Plain City.
DAY 3 | Sunday | 30 Miles
7:00 am
Plain City to Ohio Fallen Heroes Memorial, Sunbury.
On Sunday, there will again be opportunities for the public to show their support and walk alongside our team for the final two hundred yards.
The listed timings and locations are subject to change as final details are confirmed. Visit route directions to see where each Hero will be honored.
Please check back regularly for updates and also follow us on Facebook.